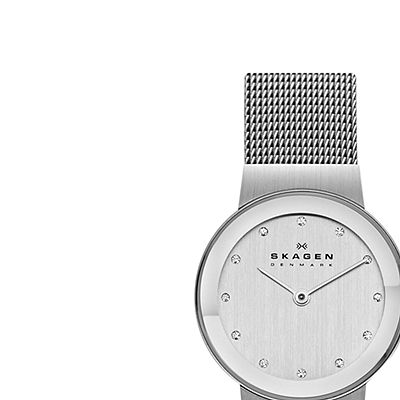 Don't be late for a single appointment this summer — keep track of time with a new Skagen Watch, now 30% off.  
We have both Men's and Women's styles available.  
The watches offer a clean, modern and sophisticated style and would also make an excellent graduation gift.   We look forward to seeing you soon!